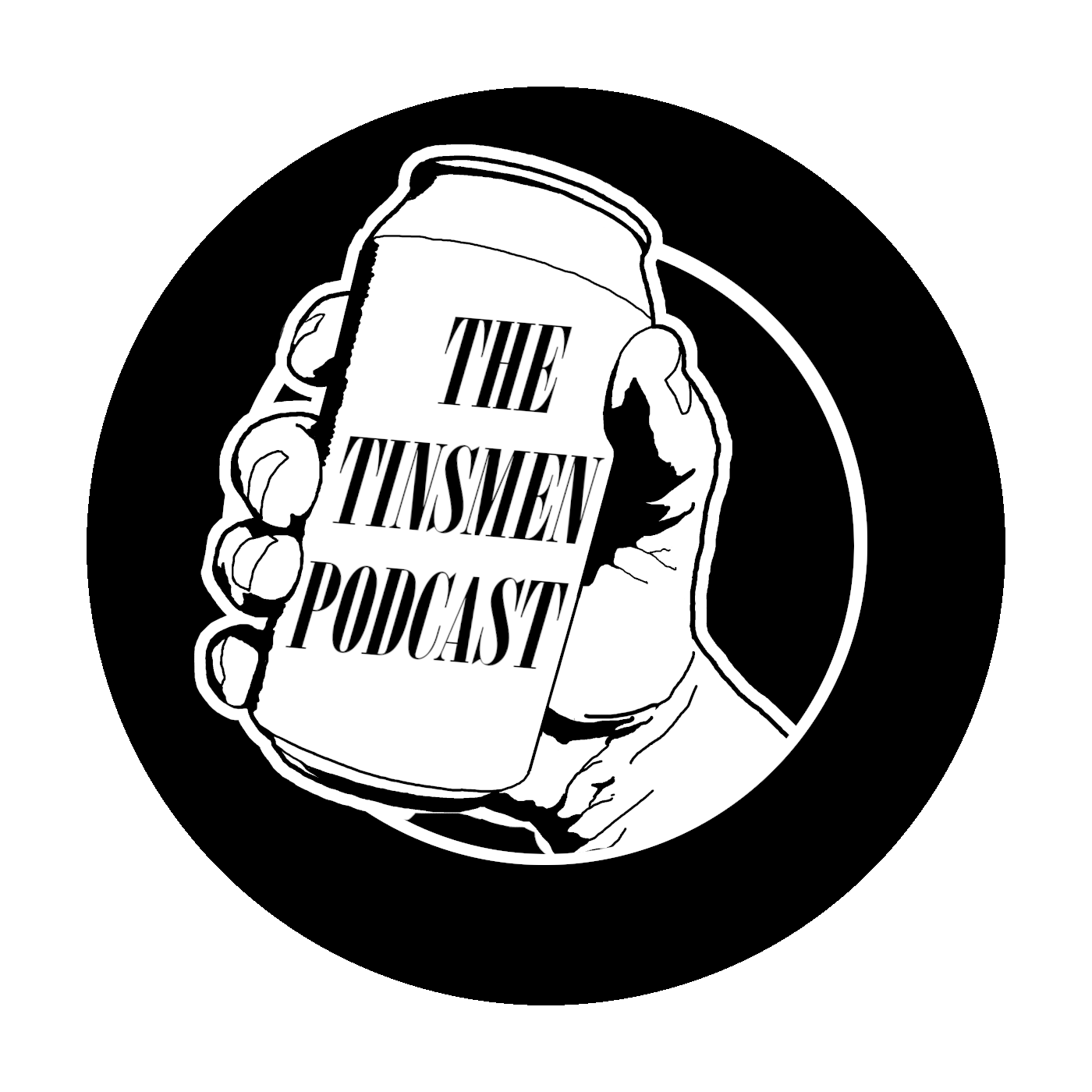 Adulting may have tried to rob us of our spirit, but it hasn't taken our love of a cold tin and a laugh with our mates. A good dose of judgmental commentary, heavy on the sarcasm and unwilling to let facts ruin a yarn. Or a rant. If you're old enough to know better but still to young to care, get yourself a cold one and waste some time with The Tinsmen.
Episodes
Tuesday Mar 28, 2023
Tuesday Mar 28, 2023
Opening with a variety of tasty beefy treats, the boys get into;
Bond films and cartoons brainwashed us into distrusting Russian people
Meat smorgasbord and how chimichurri goes with everything. Let us know if ice cream and cinnamon doughnuts are on the list
Burger Dimensions and what's with dunkin em in stuff??!!
Tacos: aussies are fucking them up, so we're renaming them. Introducing Nacho Burgers and Taco liners
Mambo and sunburnt southerners
Why we're better at being shit than Triple J
Why do people need to make running harder?
Breaking up roadtrips
Even racist Lynx deodorant smells the same
Johnsys not as well versed in Muppetplace as he thought
Inflation beers
Suing over beer is unaustralian
Bitching about spotify
AI's getting a bit hectic ay
Something about trout…………………. Nuff said
Insta: @the_tinsmen 
thetinsmen.podbean.com