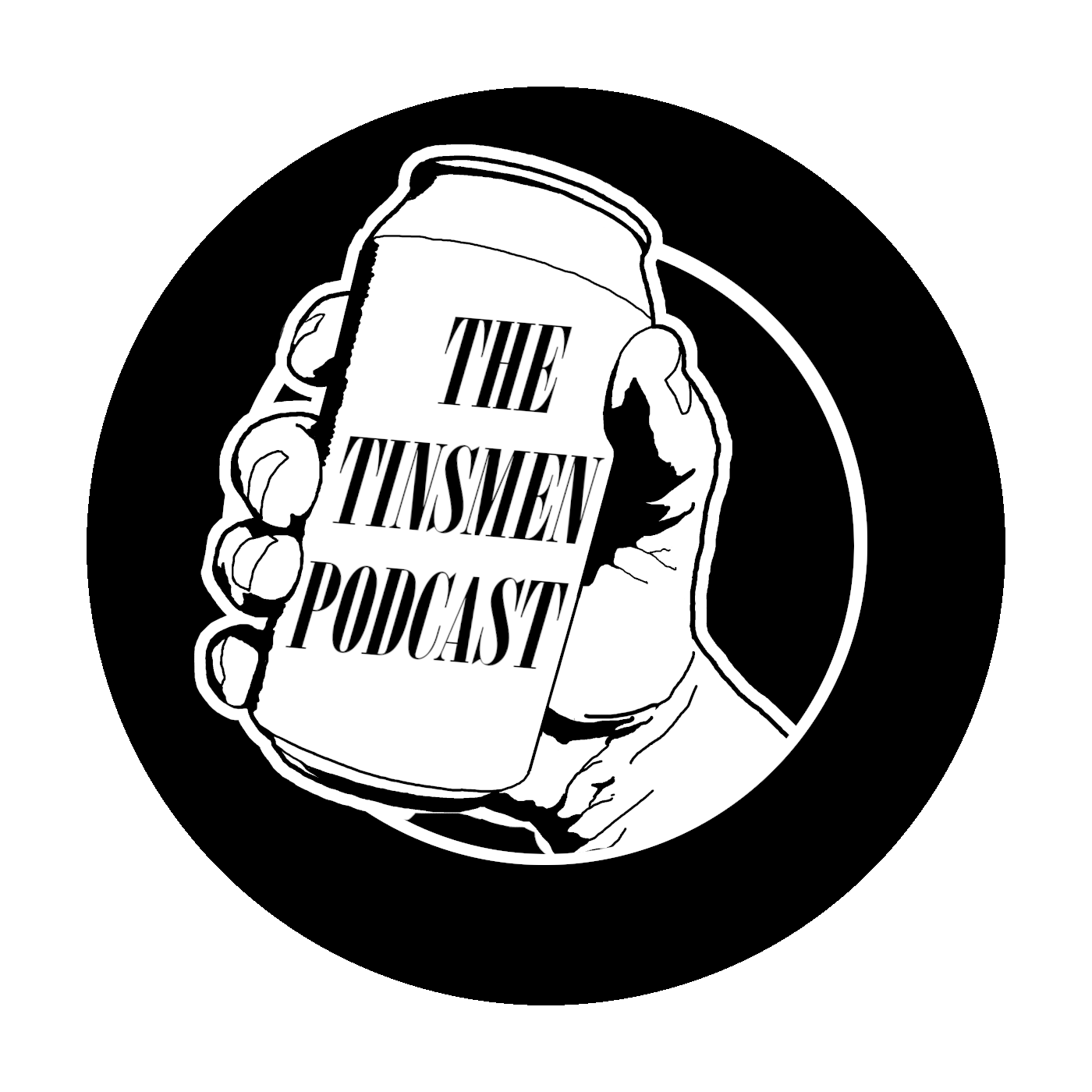 This time round, the boys catch up and swap of few old yarns with old mate Nick Thake. Marine Biologist, Commercial Diver turned Wedding Photographer.
As the title suggests, Nick does his best work with his fly down.
The boys talk Orcas, sharks, fish, brides and other things found in the ocean. 
Keep your ears peeled for a sweet Dad Joke, it's so slick you may miss it.
Mates who bought a pub together and we plug our mates beers. Which, honestly is actually really good. Trust us. Raunchy Lager. Get Some. Drink It. Thank us later.
Keelz and Johnsy try to get the pro tips on taking mint photos without having to actually learn anything.
Garz missos dirty motorsport secret and the boys show Malaysia how to do beers.
Standby: New Merch incoming!
Pagefire - https://open.spotify.com/artist/1gKEQdxsZV3e97GIhOwTmF
The Dead South - https://open.spotify.com/artist/3HR1xtIsUefdFnkI1XHgeA
The Devil Makes Three - https://open.spotify.com/artist/63knPlGzLHTNDf1J78Fvte
Spotify, Apple, Google, iHeart Radio and everywhere you get your Podcasts
Insta: @the_tinsmen 
thetinsmen.podbean.com