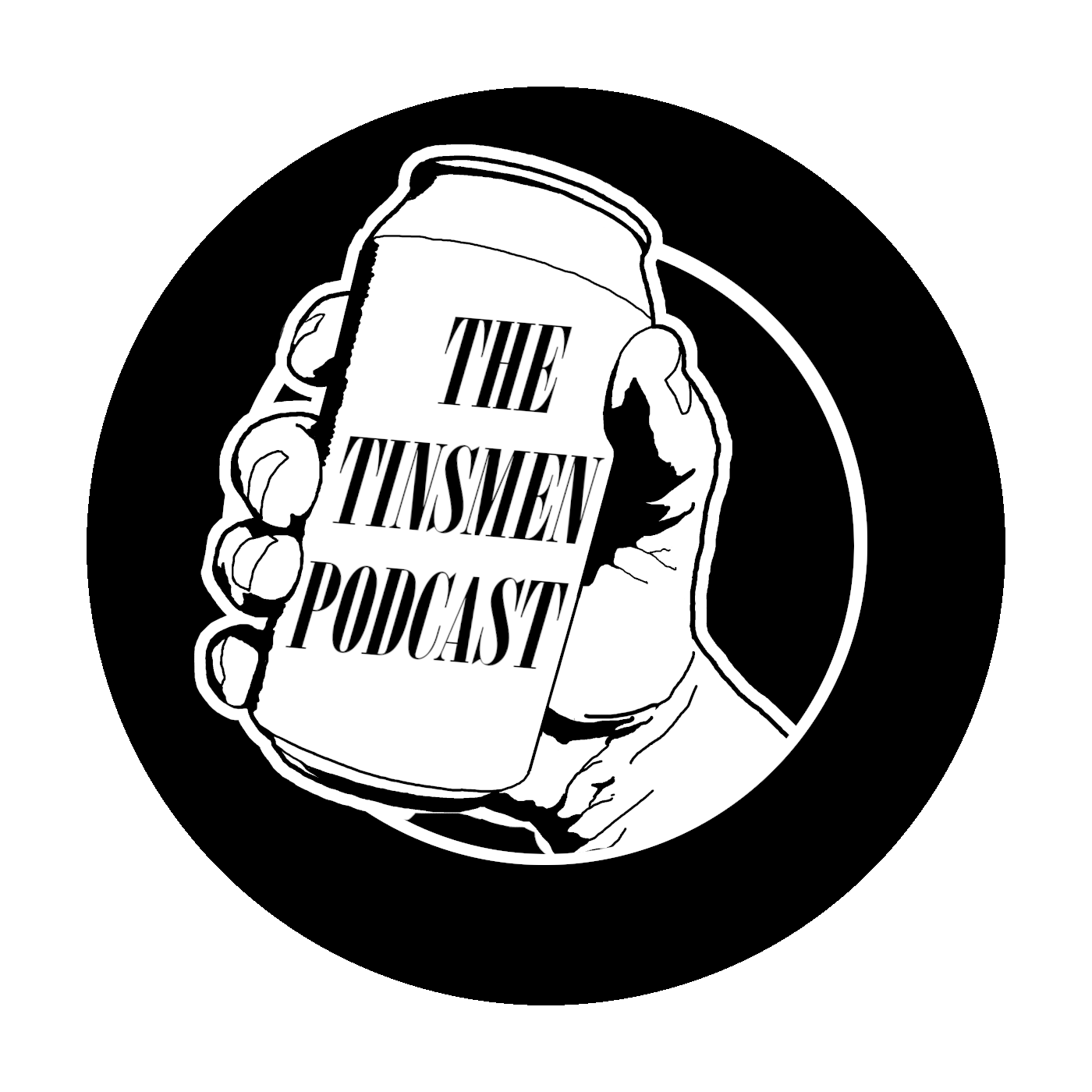 Adulting may have tried to rob us of our spirit, but it hasn't taken our love of a cold tin and a laugh with our mates. A good dose of judgmental commentary, heavy on the sarcasm and unwilling to let facts ruin a yarn. Or a rant. If you're old enough to know better but still to young to care, get yourself a cold one and waste some time with The Tinsmen.
Episodes
Tuesday Jun 07, 2022
Tuesday Jun 07, 2022
Part 2 of the WACA & FTF Bushcast ft. Taylor Daw in the Guest Host spot.
We find out where Pete prefers his cake and what the lads don't like to eat. Spoilers: It's not cake.
Harry brings and elephant into the room. The "Big Pages" and their place in social media Kangaroo Courts. Harrys thoughts on ripping skids and picking up your shit.
Harry tries to get Keelz to fight his wife over pumpkin and #wifewars is born.
We smash a 6-pack with Harry and find out what it's like running a cooking channel on the YewChoob.
Hearty discussion about steak sangas and vegans.
Spotify, Apple, Google, iHeart Radio and everywhere you get your Podcasts
Insta: @the_tinsmen 
thetinsmen.podbean.com
The Tinsmen Podcast | Facebook