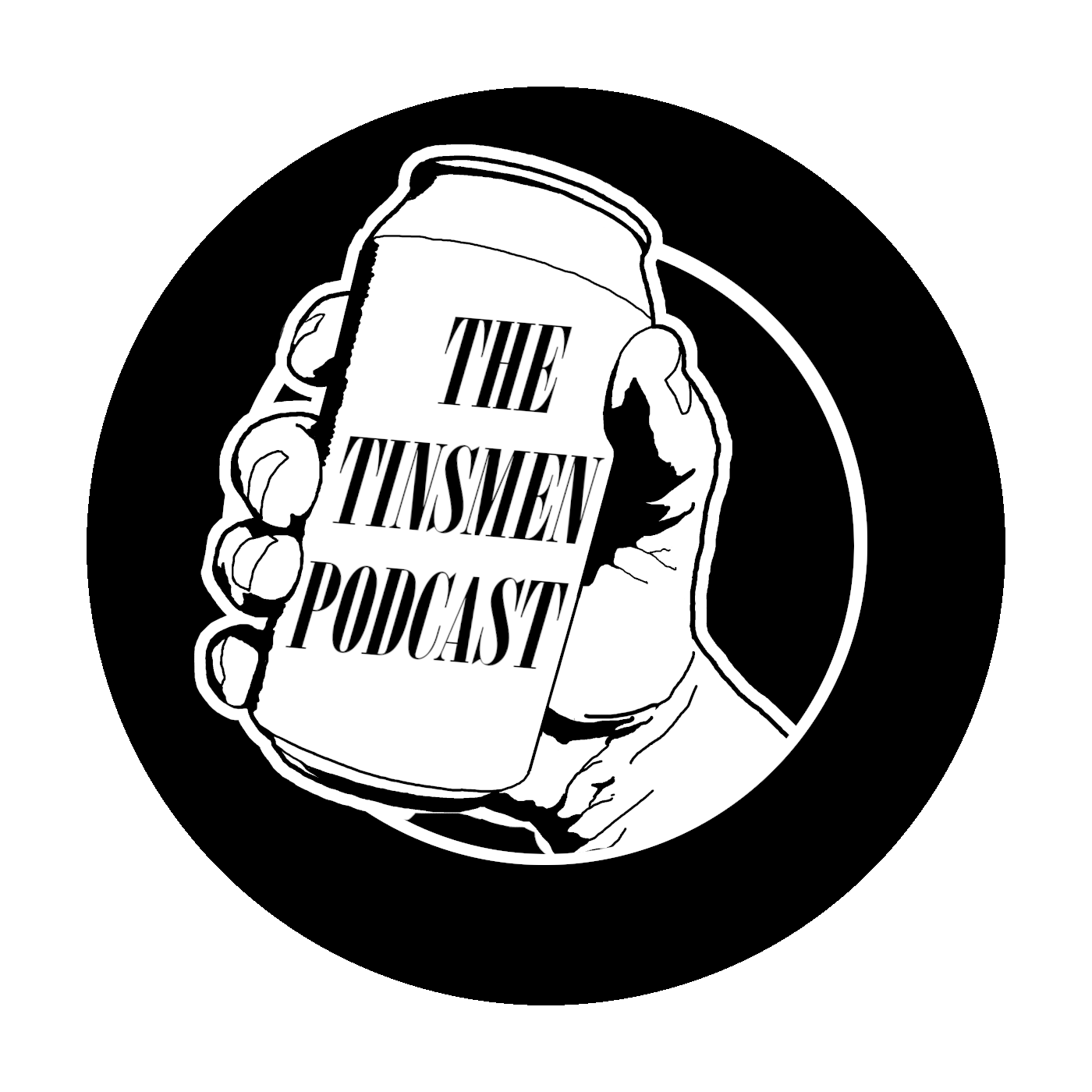 Adulting may have tried to rob us of our spirit, but it hasn't taken our love of a cold tin and a laugh with our mates. A good dose of judgmental commentary, heavy on the sarcasm and unwilling to let facts ruin a yarn. Or a rant. If you're old enough to know better but still to young to care, get yourself a cold one and waste some time with The Tinsmen.
Episodes
Saturday May 28, 2022
Saturday May 28, 2022
In the first Bushcast the boys are joined by Pete from WA Camping Adventures and Harry from Fire To Fork.
While sitting around fire the lads talk Yeti's and car fridges coz ain't nobody got time for warm beer.
YouTube and Social Media from the inside.
The 6-Pack is introduced.
Super creepy camping experiences - Spirits, abandoned towns and Sister wives.
All sprinkled with chat about the Smash Off from the preceding afternoon. 
Field Days YouTube
https://www.youtube.com/c/FieldDays
Chris Bamman YouTube
https://www.youtube.com/c/ChrisBamman79
Scotty's Gone Walkabout YouTube
https://www.youtube.com/c/ScottysGoneWalkabouts
Spotify, Apple, Google, iHeart Radio and everywhere you get your Podcasts
Insta: @the_tinsmen 
thetinsmen.podbean.com