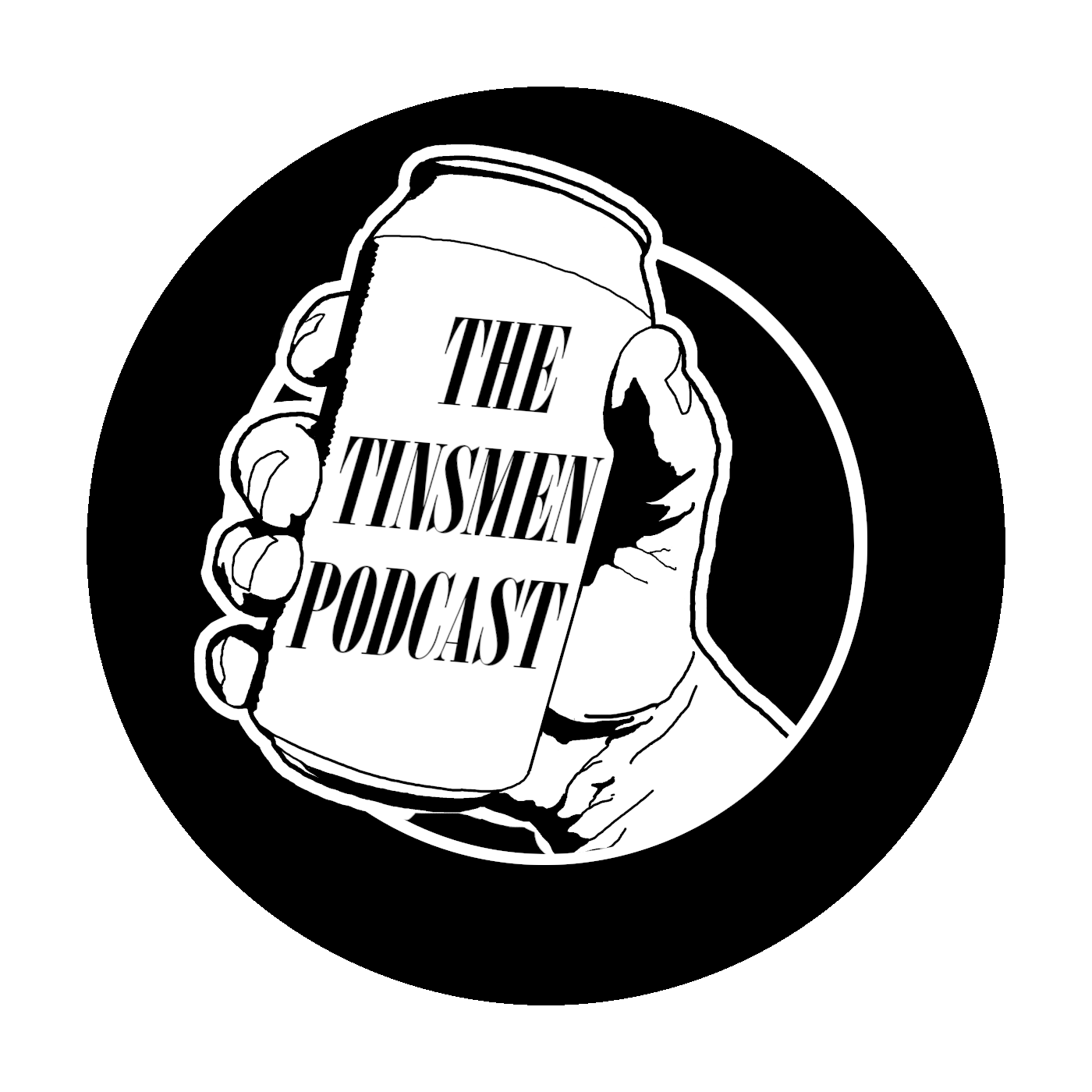 Adulting may have tried to rob us of our spirit, but it hasn't taken our love of a cold tin and a laugh with our mates. A good dose of judgmental commentary, heavy on the sarcasm and unwilling to let facts ruin a yarn. Or a rant. If you're old enough to know better but still to young to care, get yourself a cold one and waste some time with The Tinsmen.
Episodes
Monday May 16, 2022
Monday May 16, 2022
Ýou'll have to bear with us, the yelling isn't just because of the beers, it was raining pretty hard at times. Or it could just be the beers kicking in. Probably just the beers.
Baby wipes are wicked, but they shouldn't smell like shit.
Buying stuff off farmers > eating planes> cutting your hands?
Old Tractors and old shit on farms.
Listener Questions
Bunnings lists
Don't take your dog to bunnnings
Kids and those little fuckin trolleys. Plus a pro-parental management tip
Craft 3 packs (even though we now know they're actually a 4pk), Part beer packages and stocktake gustapo. Keelz loves bitch fuel.
Aunty Trazs Meat Market.
Zoom is the facebook of Teams, Skype dropped the ball.
Accidental IT guys.
Insta: @the_tinsmen 
thetinsmen.podbean.com