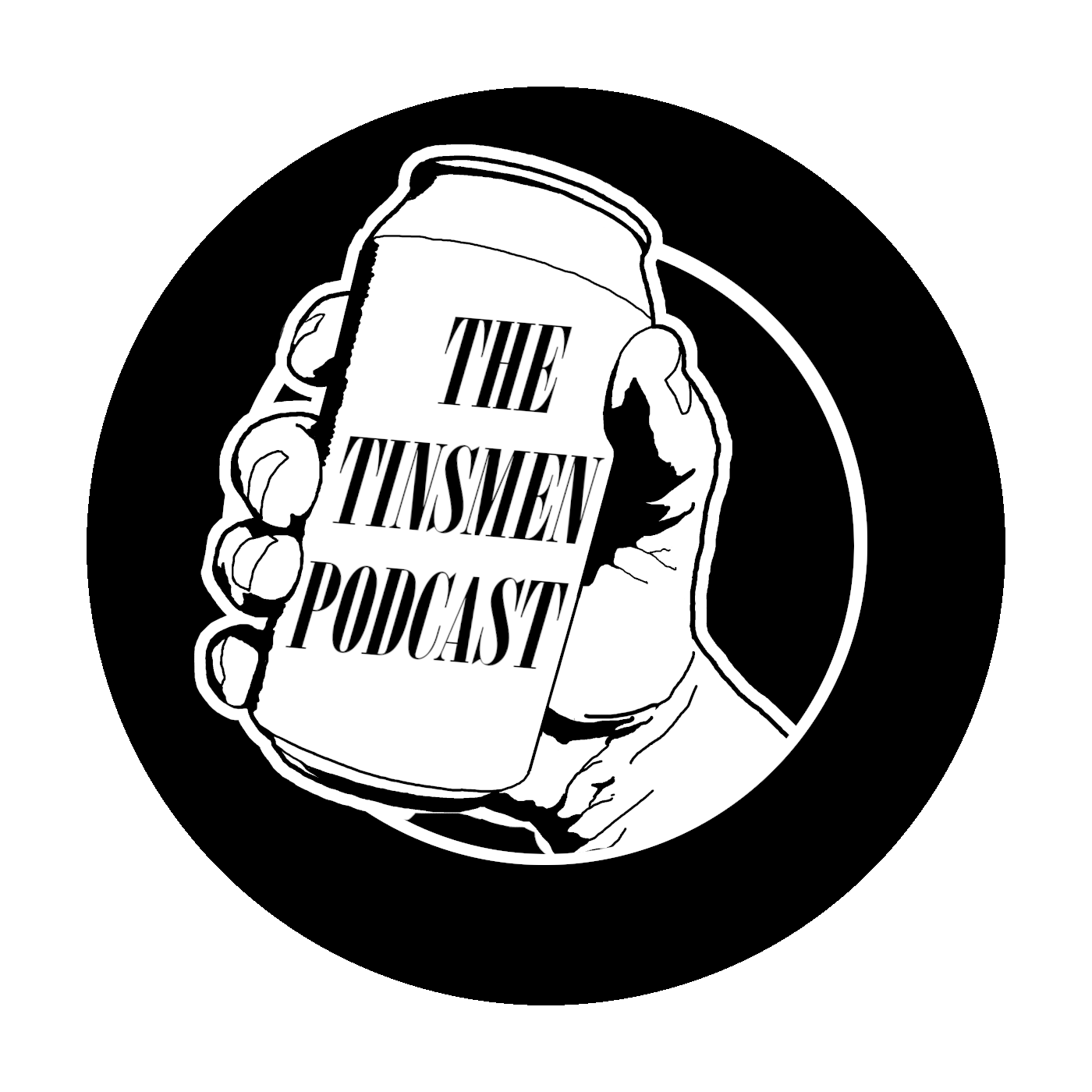 Adulting may have tried to rob us of our spirit, but it hasn't taken our love of a cold tin and a laugh with our mates. A good dose of judgmental commentary, heavy on the sarcasm and unwilling to let facts ruin a yarn. Or a rant. If you're old enough to know better but still to young to care, get yourself a cold one and waste some time with The Tinsmen.
Episodes
Saturday May 14, 2022
Saturday May 14, 2022
More of the usual shit talk from the lads on this one. We put it to a vote on the socials and the 30-40 minute crowd won out. So this Part 1 is just the start. Follow along for the rest and watch the descent into absolute nonsense.
In this one.......
Upper thigh compliments, Keelz has bore dramas, Round 1 of Mystery beers.
Are flies better than pubes in sandwiches? Kids lunches are fuckin bullshit!
What sort of loser wears a U2 tour shirt in public?
Lo and behold, old bastards have dramas with social media
Trudy the Bluetooth hijacker
Fuel prices and hilarious servo circuses in Kwinana.
Insta: @the_tinsmen 
thetinsmen.podbean.com