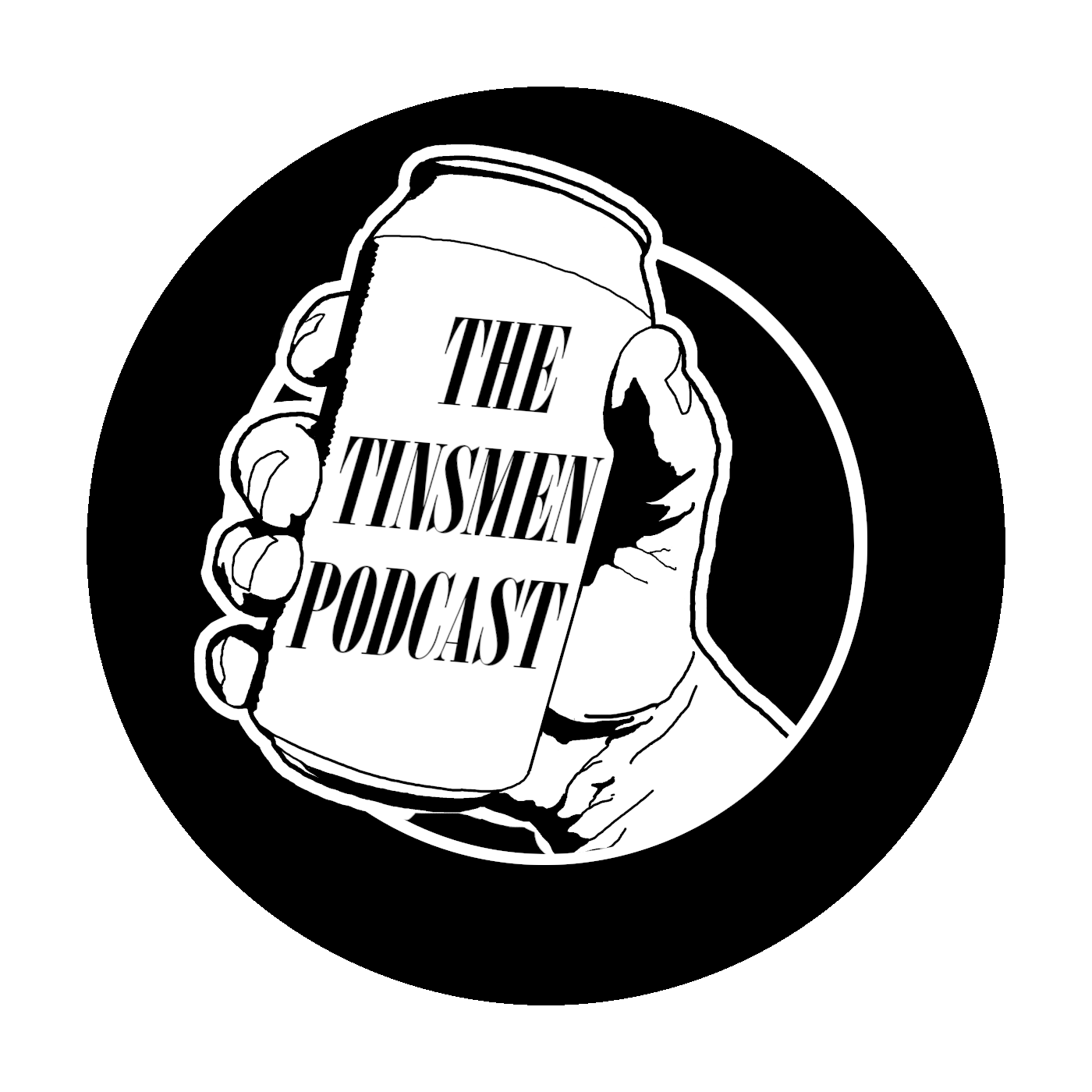 Adulting may have tried to rob us of our spirit, but it hasn't taken our love of a cold tin and a laugh with our mates. A good dose of judgmental commentary, heavy on the sarcasm and unwilling to let facts ruin a yarn. Or a rant. If you're old enough to know better but still to young to care, get yourself a cold one and waste some time with The Tinsmen.
Episodes
Thursday Mar 24, 2022
Thursday Mar 24, 2022
Unsurprisingly, more shit talk from the lads this episode. But you lot seem to keep coming back anyway.
The Pig explodes, but Garz gets a merciful nurse to shave around the blisters.
It's not your car, it's us.
The internet is always listening, Chinese spy phones and how they make us all look like photographers.
Garz talks DIY sex changes, why you should never sniff the bag and takes Dad Jokes to a new low. Also gets very upset about the current state of sandwiches.
Why a Mitsubishi Challenger shouldn't be your new Soccerlander unless you can change your own Transmission oil.
Keelz brings mystery beers.
Keelz and Garz go all fangirl over Alestorm.
Silent Knight
https://open.spotify.com/artist/5zt3YkAQNyHiVQ8iMPx01b?si=U78_ifWEQ-Cq8GwtwG05Yw
Shane Mostyn
https://www.youtube.com/c/ShayneMostynMobilePhotography
Nick Thake Photography
https://www.instagram.com/nick.thake.photography/
Insta: @the_tinsmen 
thetinsmen.podbean.com