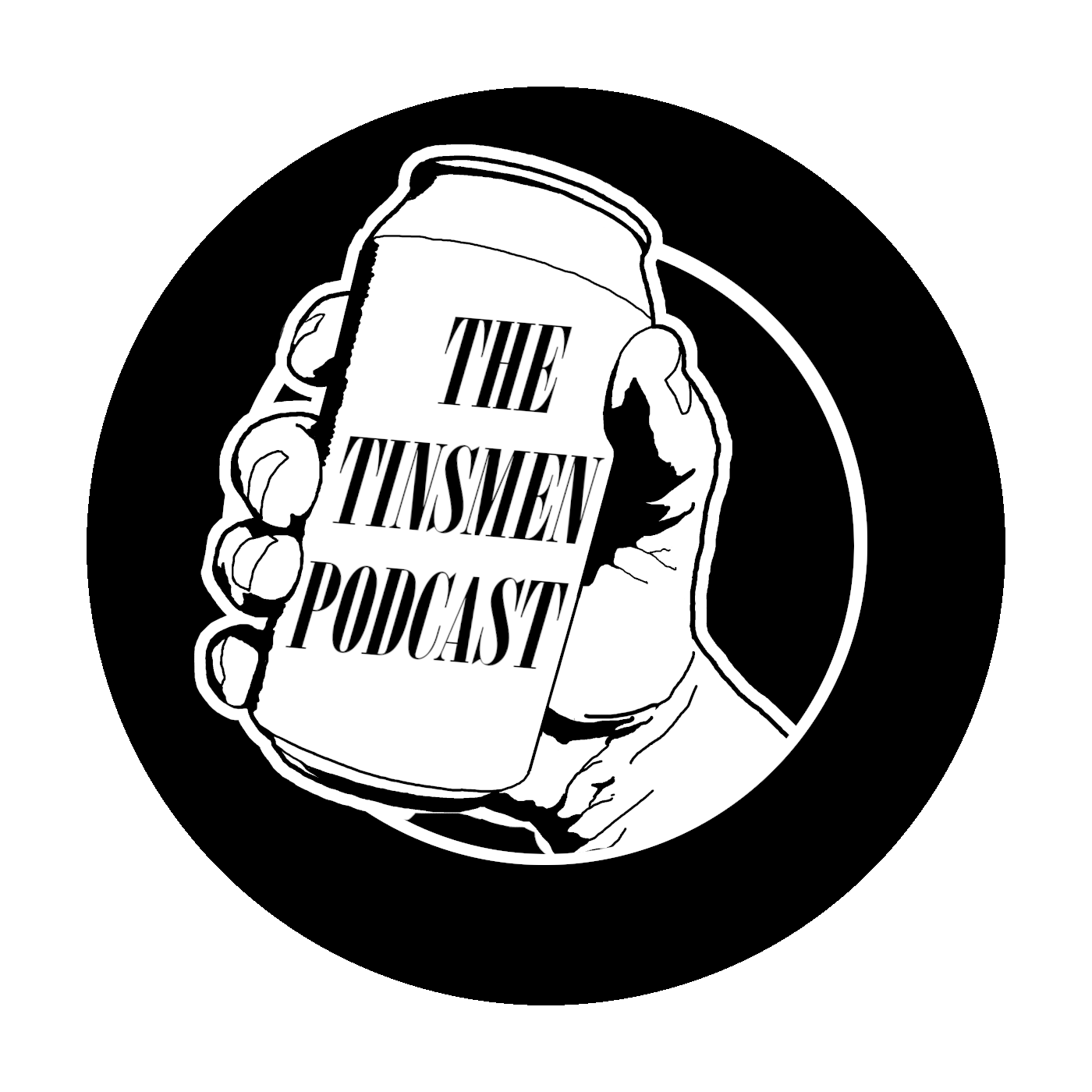 Adulting may have tried to rob us of our spirit, but it hasn't taken our love of a cold tin and a laugh with our mates. A good dose of judgmental commentary, heavy on the sarcasm and unwilling to let facts ruin a yarn. Or a rant. If you're old enough to know better but still to young to care, get yourself a cold one and waste some time with The Tinsmen.
Episodes
Tuesday Feb 15, 2022
Tuesday Feb 15, 2022
Not gunna lie, this ep is 2.5 hours of straight up shit talk.
You've been warned.
Tinsmen socials, Garz gets his bags out and strikes smart TV gold, middle aged obstinance, pickin beers, mummy's f*!k car, boating fails, making your deck look bigger, Garz aims high with The Pig.
It's been a few eps since we did it last, so we go on a rant about muppets on the highway.
Soccerlanders divide the group, and we start to flesh out the core of Soccerlanding vs Overmumming but just end up arguing.
Tunes
To Kill Achilles - 21:36
https://open.spotify.com/track/6QXTwvZQJoAY3IENYPMnZb?si=85781a1bf8d441e7
Make Way For Man - Fireflies
https://open.spotify.com/track/4c5Nzx7ipumoTSHkCLz8Kw?si=031ea1ebf9ed48c3
Black Label Society - Set You Free
https://open.spotify.com/track/1bCV4dPXueagM0PDzHth4u?si=ea2c6008807d47a1
The Devil Makes Three - The Plank
https://open.spotify.com/track/191qPeOpllZfaApp35HXK3?si=cb7e6c8421f94155
August Burns Red - Empire
https://open.spotify.com/track/1KCdnmHdfEkjjjOQhM5gyN?si=1796ad01e1cf46a4
Insta: @the_tinsmen 
thetinsmen.podbean.com
The Tinsmen Podcast | Facebook