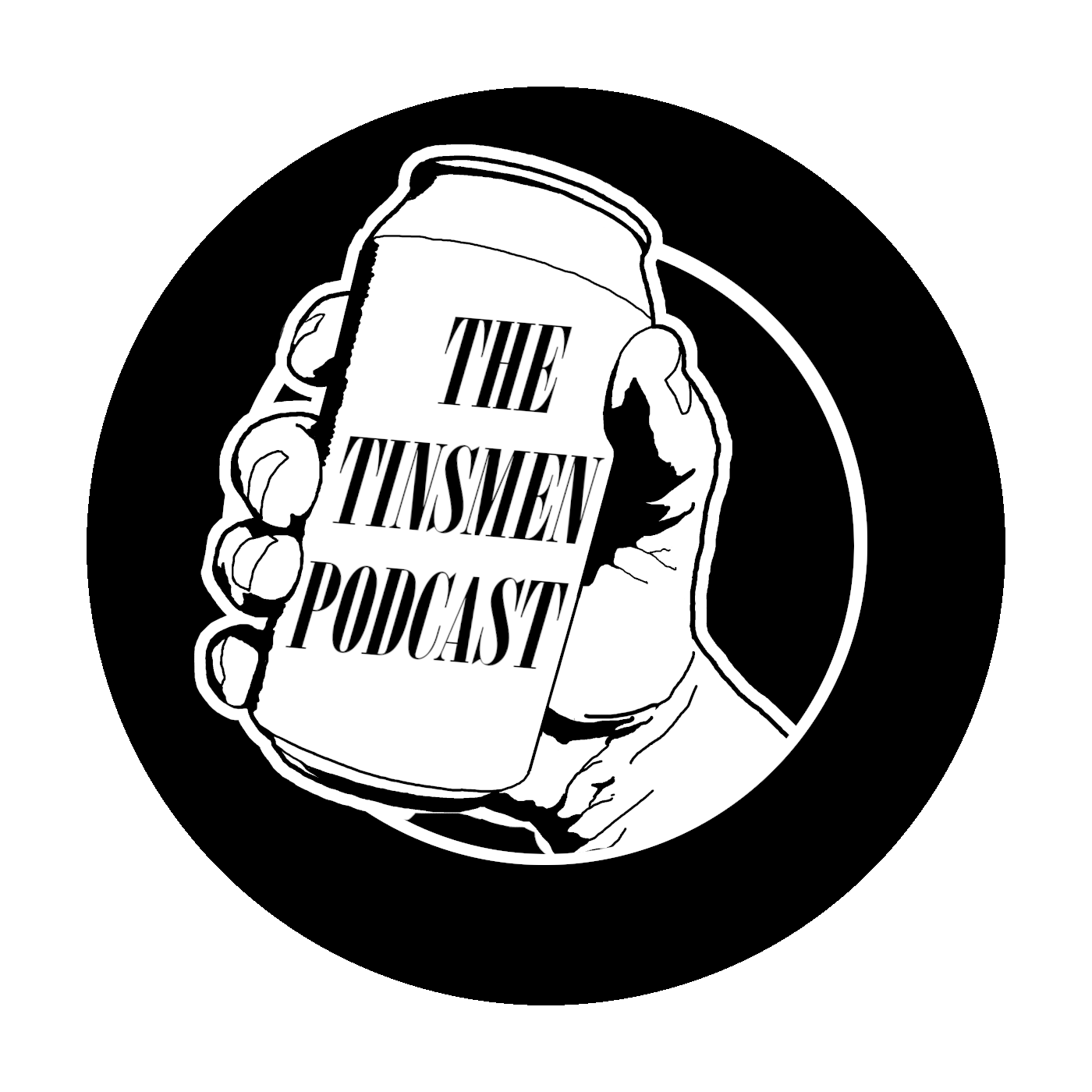 Adulting may have tried to rob us of our spirit, but it hasn't taken our love of a cold tin and a laugh with our mates. A good dose of judgmental commentary, heavy on the sarcasm and unwilling to let facts ruin a yarn. Or a rant. If you're old enough to know better but still to young to care, get yourself a cold one and waste some time with The Tinsmen.
Episodes
Wednesday Jan 19, 2022
Wednesday Jan 19, 2022
We're back with Part 2 of our chat with Taylor Daw.
This ones pretty heavy on the social media chat. Platforms for muppets, being a dickhead in the bush, the role "Influencers" play in calling this stuff out and their place in society in general.
Compliment Sandwiches.
Boe from Outback Cleanups is a legend and Taylors plan to raffle a trailer.
Getting a massage at the licensing center.
Johnsy gets another rant in about McGowan.
Razors. By 4 blokes with beards?
Hit us up if you want a sticker.
Leave us a review on your podcast platform of choice.
Cheers Legends!
Insta: @the_tinsmen 
thetinsmen.podbean.com
Comments
(1)
To leave or reply to comments, please download free Podbean or