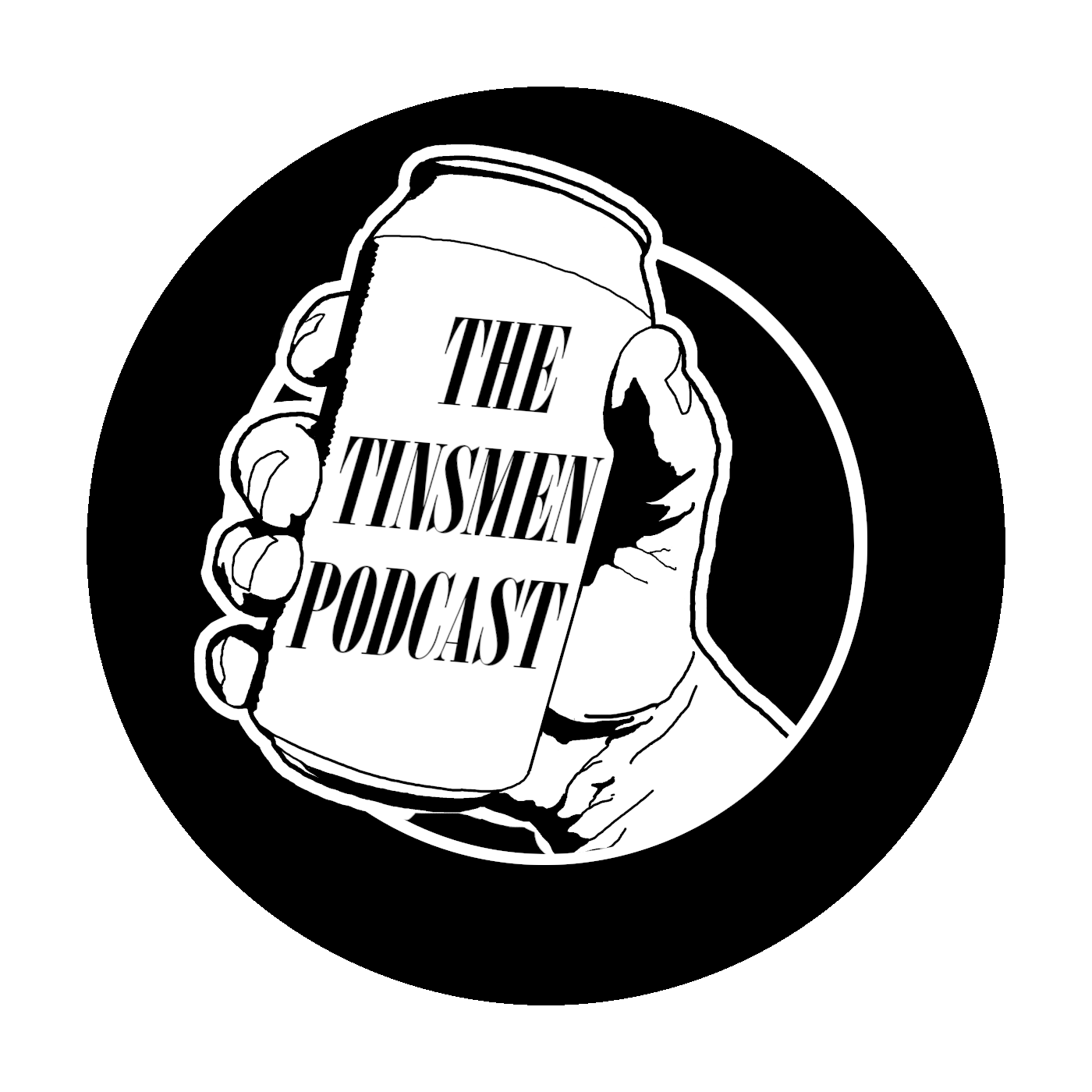 Adulting may have tried to rob us of our spirit, but it hasn't taken our love of a cold tin and a laugh with our mates. A good dose of judgmental commentary, heavy on the sarcasm and unwilling to let facts ruin a yarn. Or a rant. If you're old enough to know better but still to young to care, get yourself a cold one and waste some time with The Tinsmen.
Episodes
Tuesday Dec 21, 2021
Tuesday Dec 21, 2021
In this episode the boys are joined by hieroglyph celebrity, Taylor Daw.
Kids sport, Serious lighthearted Amateur Pro Wrestling.
Underage drinking, shutting down airports and how Taylors Mum doesn't go anywhere without a corkscrew.
OctoB.E.E.Rs catch up, Keelz selling out to sponsors, upcoming Bush B.E.E.Rs. Big Thanks to Gage Roads and Monster Energy.
Segways vs Segues, and getting hoon-lawed on electric scooters.
Garz throws a leg over a pig, blokes flash their knobs at him and we review his lack of riding skill.
No5 Army trailer builds.
We introduce "The 6 Pack". A few quick questions for our guest which are anything but quick.
Tune in for Part 2 of our chat with Taylor for his antics on Social Media and another rant about Mr MaoGowan.
Insta: @the_tinsmen 
thetinsmen.podbean.com