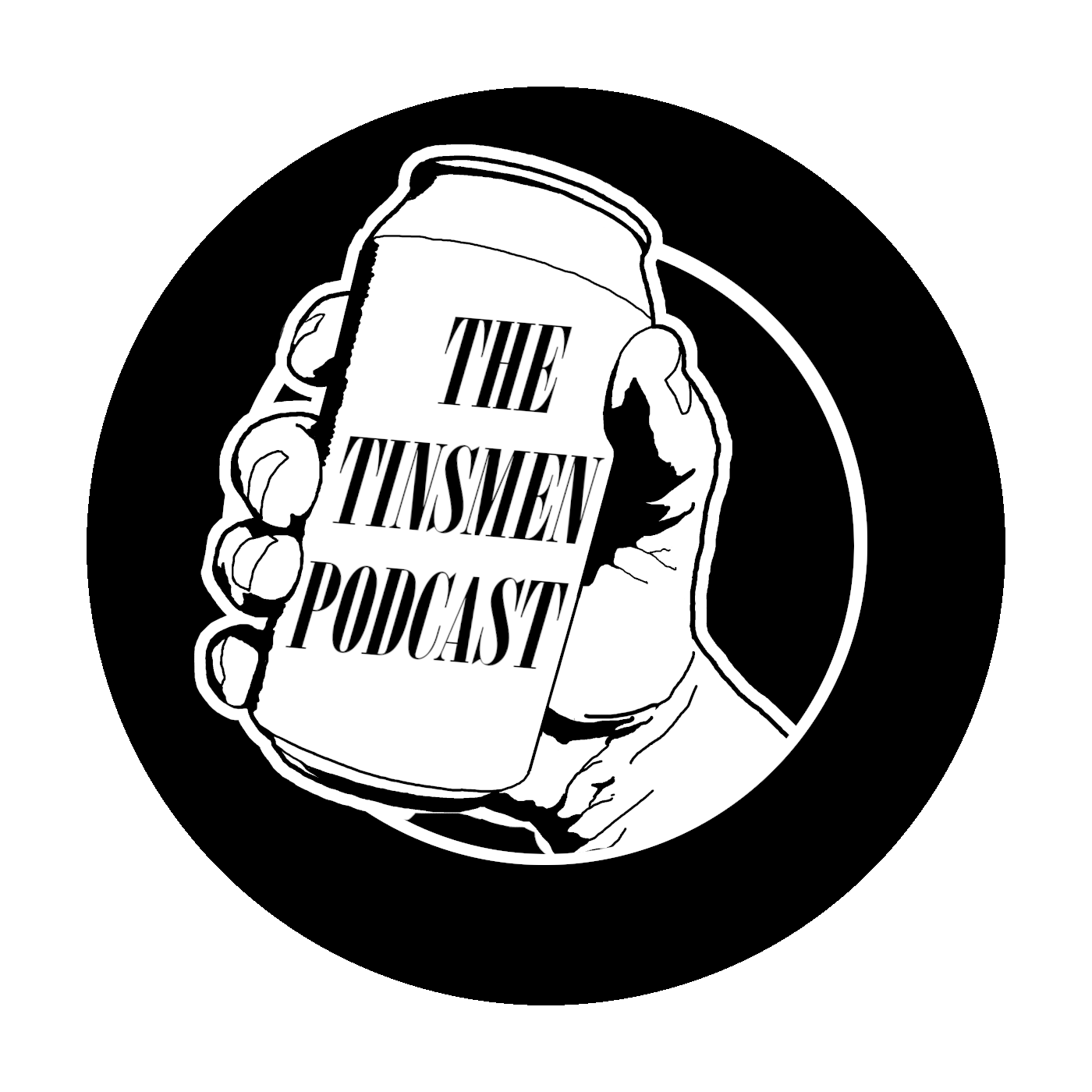 Adulting may have tried to rob us of our spirit, but it hasn't taken our love of a cold tin and a laugh with our mates. A good dose of judgmental commentary, heavy on the sarcasm and unwilling to let facts ruin a yarn. Or a rant. If you're old enough to know better but still to young to care, get yourself a cold one and waste some time with The Tinsmen.
Episodes
Monday Feb 13, 2023
Monday Feb 13, 2023
Happy New Beers Tinners!
Yeah, yeah, we're a couple of weeks in, but being the first for '23, it's gotta be said.
The boys kick off 2023 talking about what they'd do if they won lotto; Post-chrissy catch up. Pud (of course); the face Garz pulls while eating Glace Cherries; Is it Glassed, Glass, Glazed, Glah-say, or Glazeer cherries? Ham. So. Much Ham. Prawn face d!cks. Aaaaaand what everyone got (or didn't get) for christmas feat. 3 phase banana cleaners - It's for ya d!ck.  Cringy Christmas Photo creates the peak of 2023.
Which leads into Travelling Australia With Dildos; The lads have clearly missed the escalation in the sex toy game and when the volume of said toys came to be a consideration.
In a sign of getting old and having shit to do, Mid-stery Beers is born. Craft beer tasting paddles should just all be middies. The best pub urinal in Australia; Public Toilet etiquette; Toilets in public.
Old Man Chats - Poo Clocks
Moths vs Butterflies means c-section kids can't close doors. Lying to kids is OK if there's benefits for adults; Garz is scared of wasps.
Human zoos on Facebook and Facebook Muppetplace.
Are chaps arseless or crotchless?; Why is Keelz dick cold?; Masood Boogaard – Self Help Singh – F@ck your teams meeting;  RunTMP Joins the Party and Aunty Tras'Meat Market/Aunty Tras' Judgy Bitch School
Insta: @the_tinsmen 
thetinsmen.podbean.com